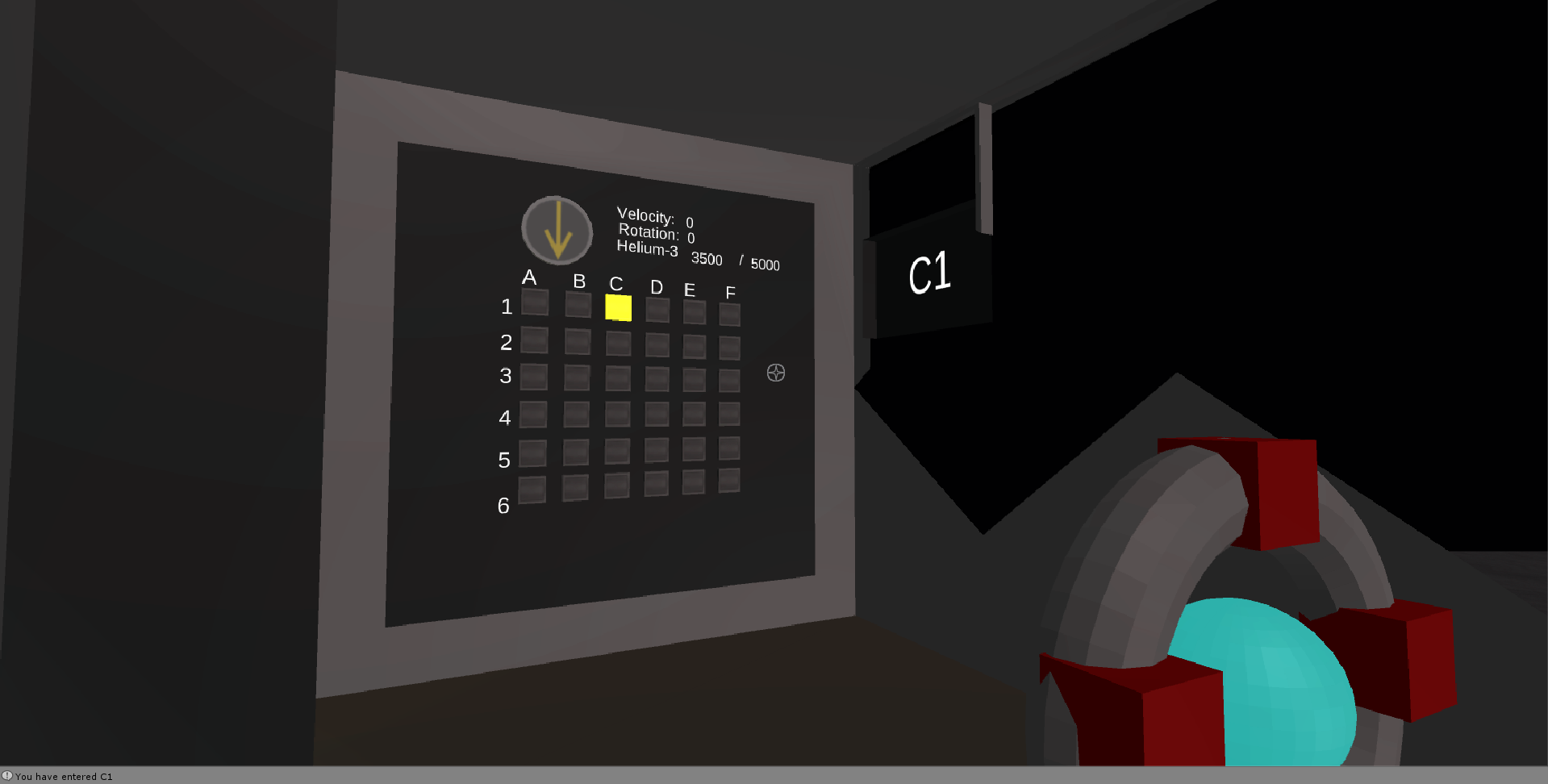 Dig Site Gliese
Game created for Ludum Dare 38 Jam.
Theme was A Small World. I created a first person puzzle-ish game where you fly around on a ship dropping bots (mining, exploration and archaeology bots) to find, gather resources/artifacts.
Get to 4 artifacts to win.
The programming, 3D modelling and game design was entirely done by me (Glen Willis / Beefsporter).
Textures taken from CC0 texture pack and sounds from Sonis GDC pack.